FITZ'S CATCH OF THE SEASON !
A BEACH RECORD -- 36.5" - 17LB - STRIPE BASS !!
First The Front View !
Kids, Keep Those Fingers Away !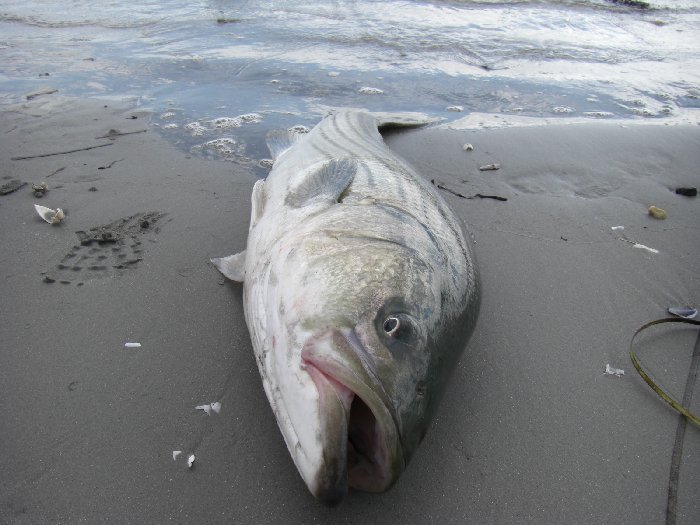 Fitz With The Fish Of The Season !
Come Now......."Take It Easy"..........!!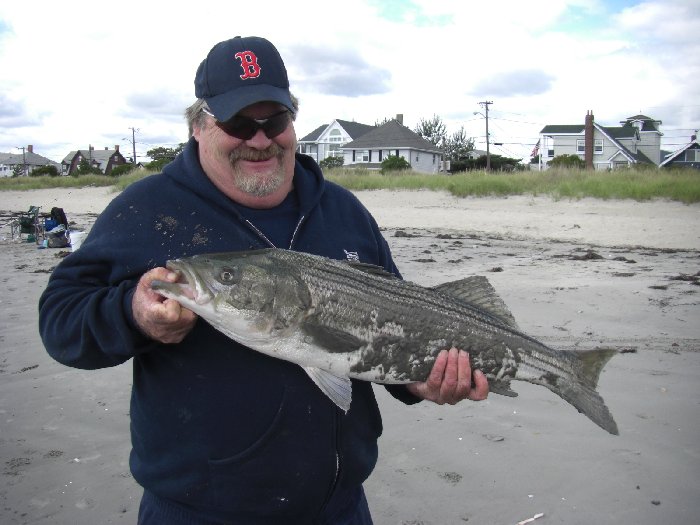 Now That's One Nice Fish !
A Bit Heavy Fitz ? - "FORGETABOUTIT" !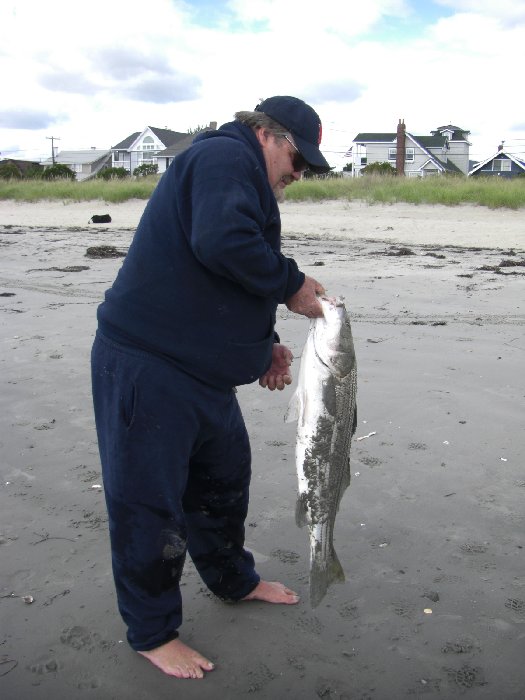 The Mighty Fish & His Destructor !
One Hell Of A Fight But You See Who Won The Battle !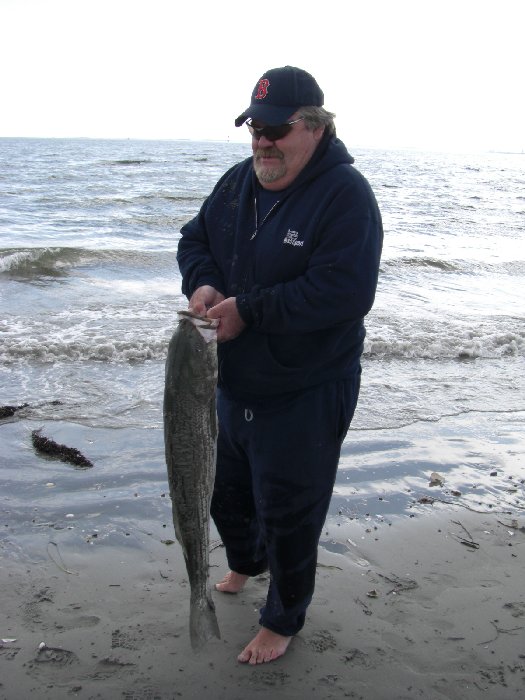 Measure Him Up !!!
To See The Tape Measure Better.
Click For The Larger Version Below.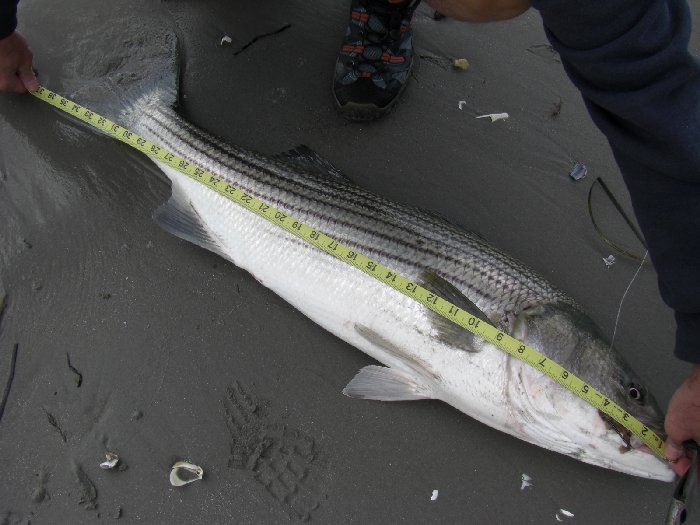 | Copyright © 1999-2007 Draac.Com © All Rights Reserved. |