Works with IE4+ - MSNTV This will not work with Netscape 4.x This script will automatically change back and forth between two images.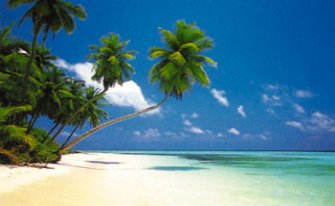 Note: You can use this script with animated gifs,
static gifs or .jpg images. Mix and match these
types of images or keep them all the same.
This script was donated by M a g n e s i u m.